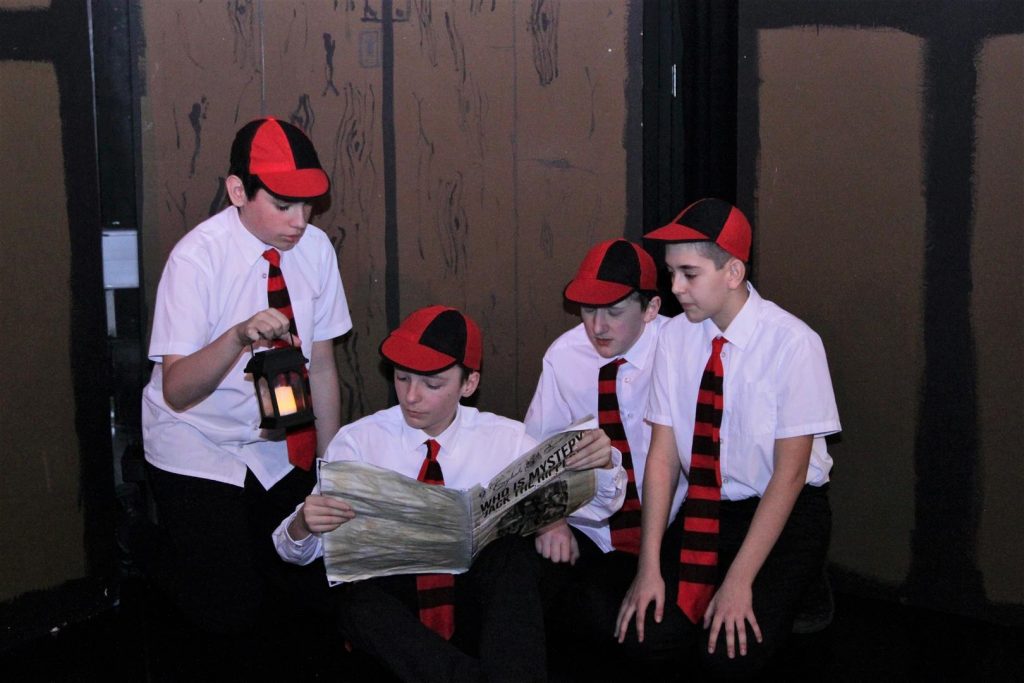 Drama is a powerful subject that encourages and nurtures the highest order thinking skill – creativity. This is why Drama is such a highly valued subject here at St. Columba's. As well as specific drama skills, students have the opportunity to develop and apply transferable life skills that will support a successful future for each individual.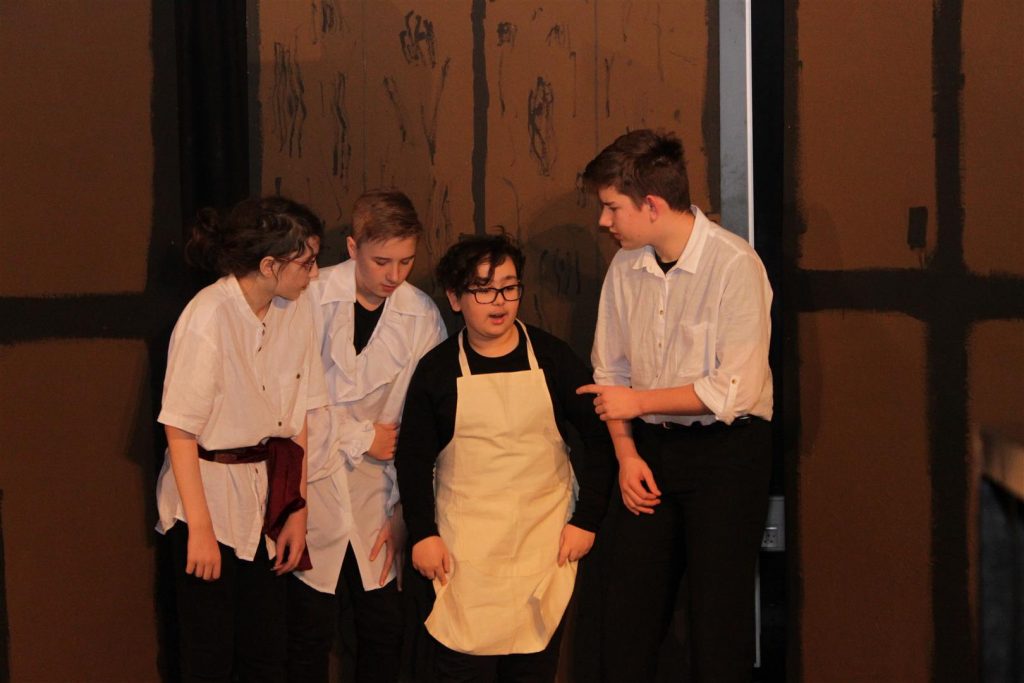 In drama classes, students will learn to devise, perform scripted plays and evaluate drama work in a safe and structured environment, where they can take risks and express themselves with confidence.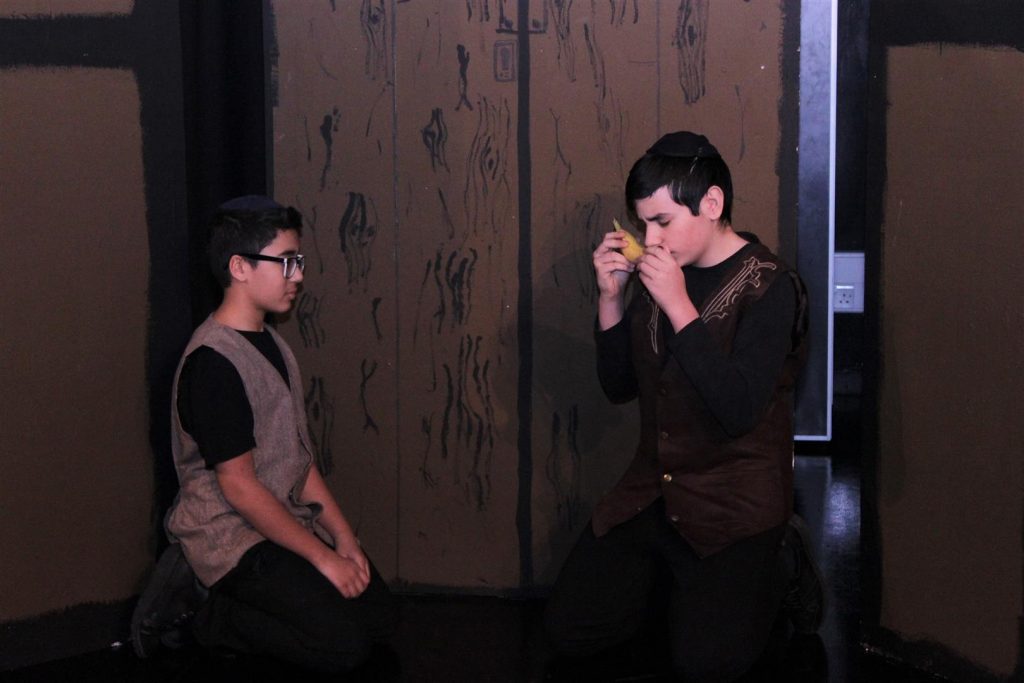 Drama is taught by specialist drama teachers that are passionate about their subject and aim to teach in innovative ways. They aim to encourage students to work imaginatively and creatively in a collaborative context. There are extremely high expectations for students to fully participate and challenge themselves in all aspects of drama.
Please wait while flipbook is loading. For more related info, FAQs and issues please refer to documentation.