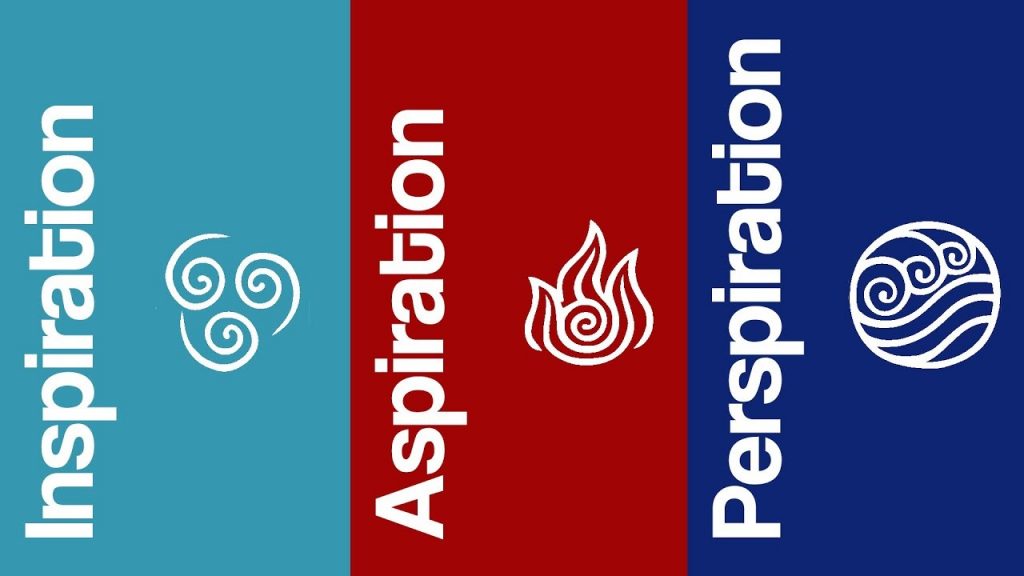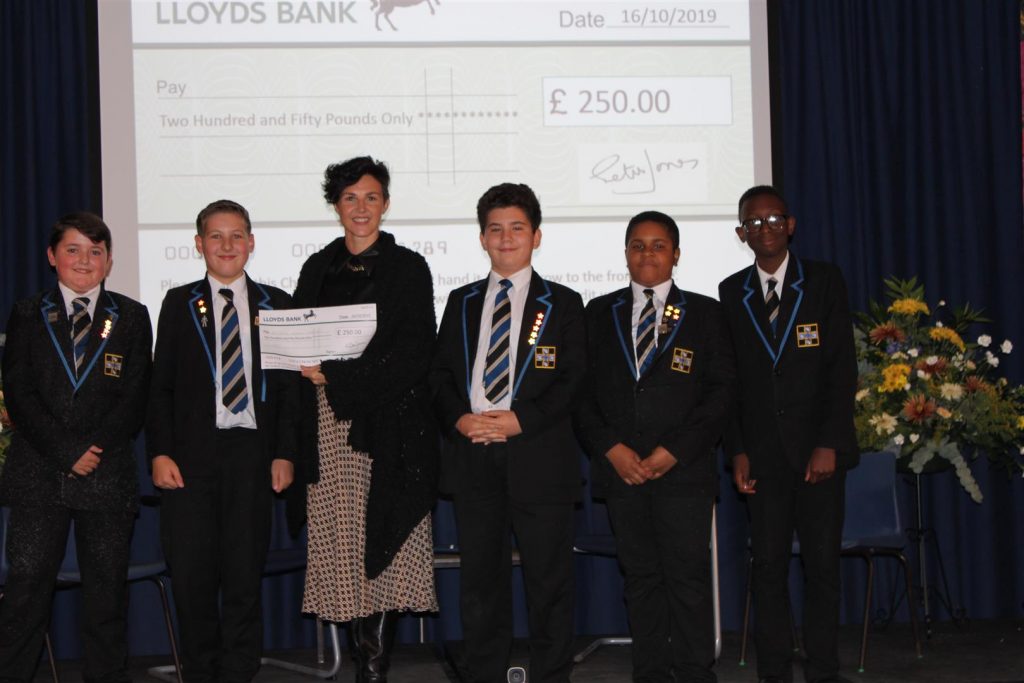 Schools have a critical role to play in preparing students for the next stage of their education, employment or training. At St Columba's Catholic Boys' School students (and parents) are given careful careers education, information and guidance.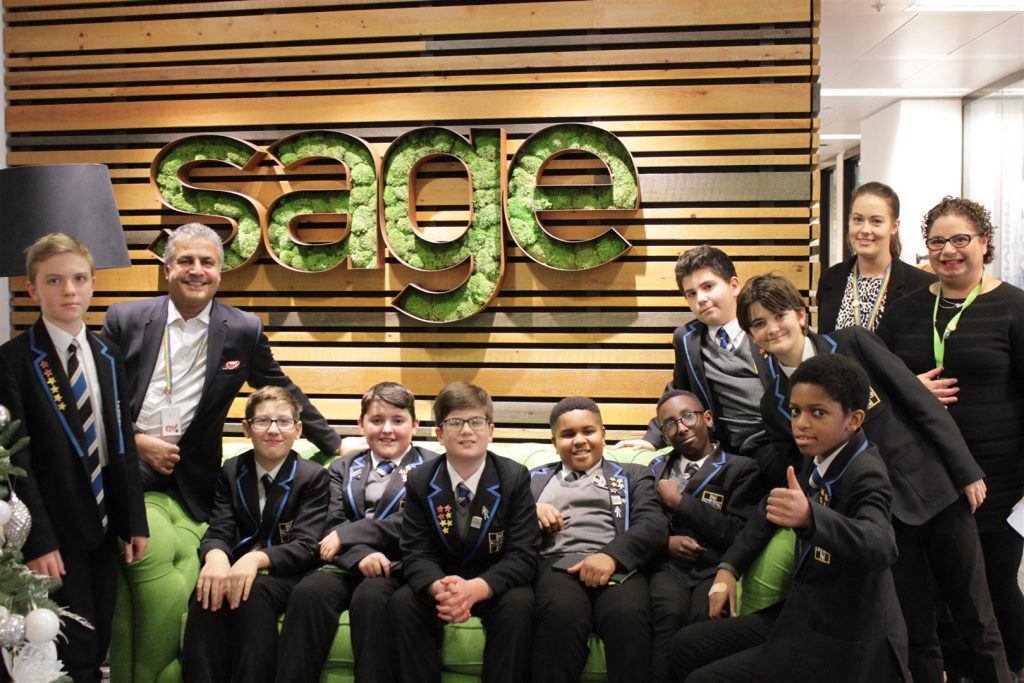 For students who have special educational needs or disabilities, we prepare them for independence, or supported independence and equip them for further study.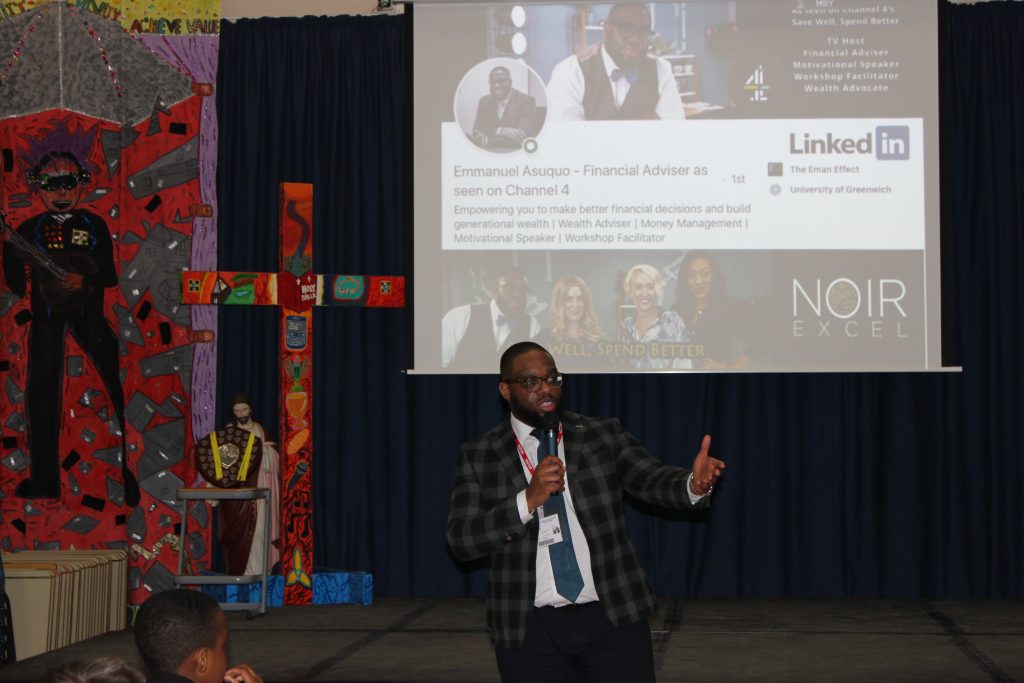 Students will be involved in a wide range of practical activities throughout the year which will inspire and inform them about subject choices and the wide range of options available to them post-16 and beyond. This will include visits to and from apprenticeships, technical routes, sixth form colleges, further education colleges, universities and employment.