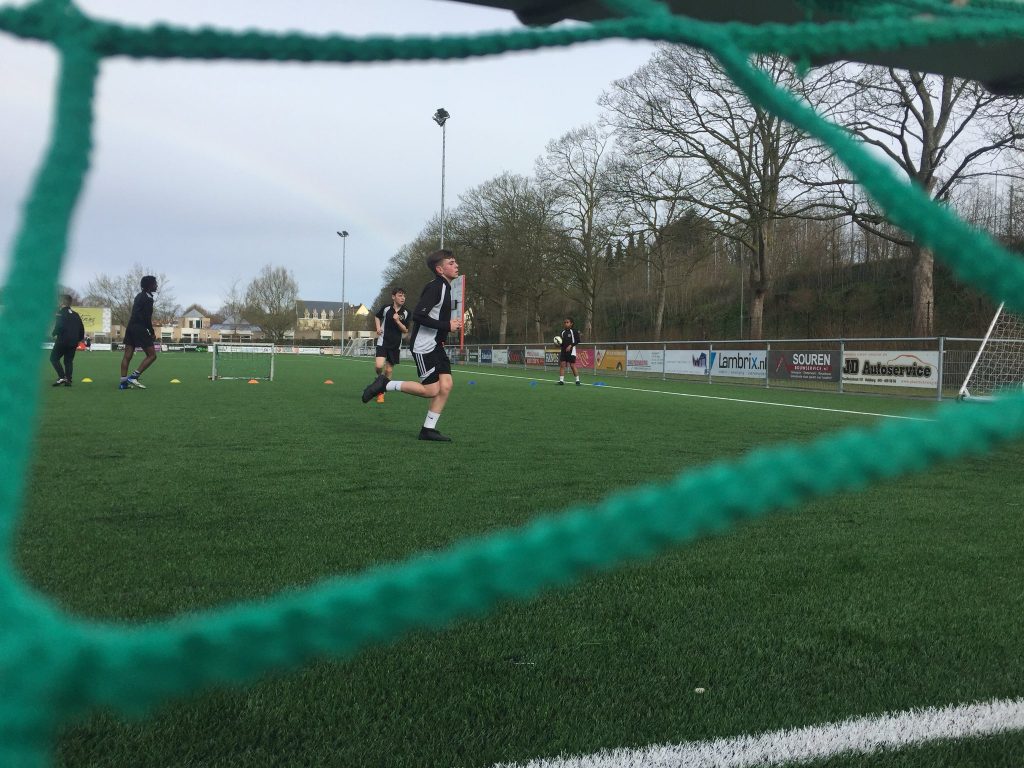 Welcome

Sport is an integral part in recognising everybody's individual talents and helping them to achieve their best at St Columba's. We have an excellent range of facilities and activities that make up our curriculum and extra-curricular timetable. Below is a snapshot into what sport is like at St Columba's.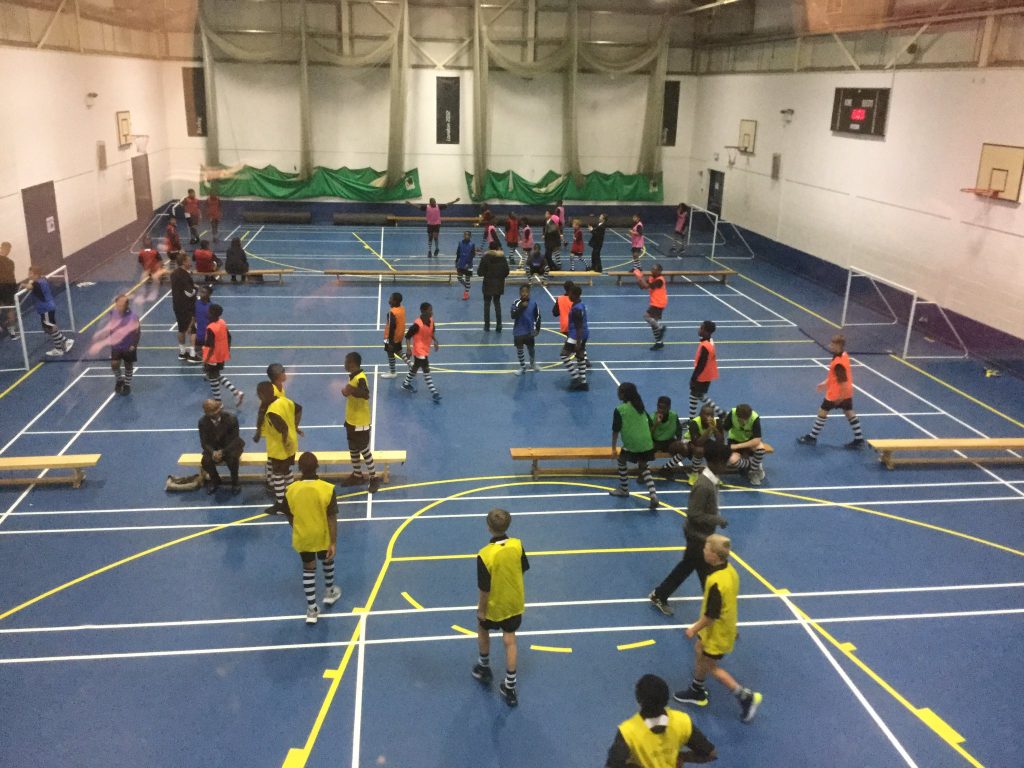 Facilities

We have lots of facilities to enable us to deliver a wide range of sports! A multipurpose sports hall for indoor sports; three football pitches, a rugby pitch and training grids for outdoor sports. In the summer we have an athletics track and throwing areas marked for our summer sports programme. In 2012, we opened our fitness suite which allows us to deliver a range of activities related to health and fitness. Finally, we make use of the neighbouring woodland for cross country and outdoor and adventurous activities.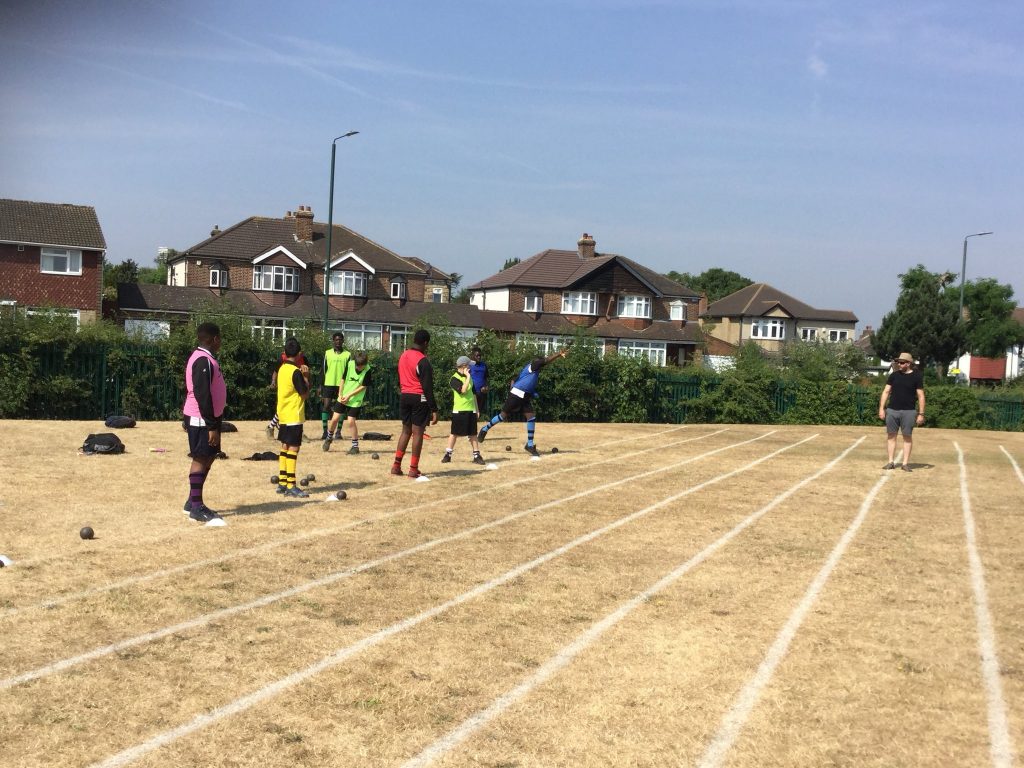 Lessons

In Key Stage 3 students have four lessons of Physical Education a fortnight. They will be taught by specialist teachers for every lesson and will cover, across the key stage, the following: Football, Rugby, Handball, Basketball, Health and Fitness, Athletics (Track and Field) and Rounders/Softball. Dependent on the curriculum, we also have the capacity to teach: Table Tennis, Badminton, Gymnastics, Hockey, Tennis, Kwick Cricket and even Disability Sports.
Should a student opt to study Physical Education for the GCSE's we have two specialist classrooms. Pupils will have six lessons a fortnight and will receive a range of theory and practical lessons to ensure they complete the GCSE course with the best chance for success.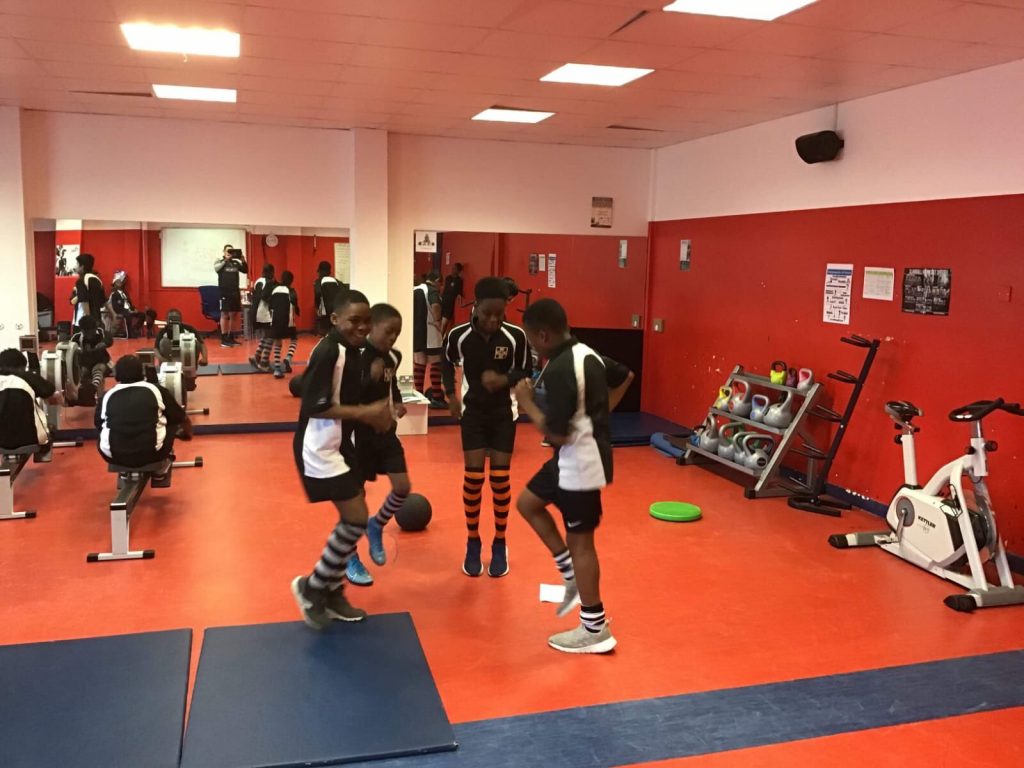 Clubs

We have an excellent range of extra-curricular activities on offer at St Columba's. Weekly we have Rugby Club which is frequently delivered by a rugby coach from our partnership with Dartfordians RFC. Basketball club is offered for both keen enthusiasts and those selected to represent the school. Table Tennis and Badminton club is available for all who want to improve their net game skills. On Friday afternoons we offer a 'Youth Club' where students can come and engage in a variety of sports just for fun. We also run a comprehensive inter-house competition where students can represent their forms at various sports throughout the year.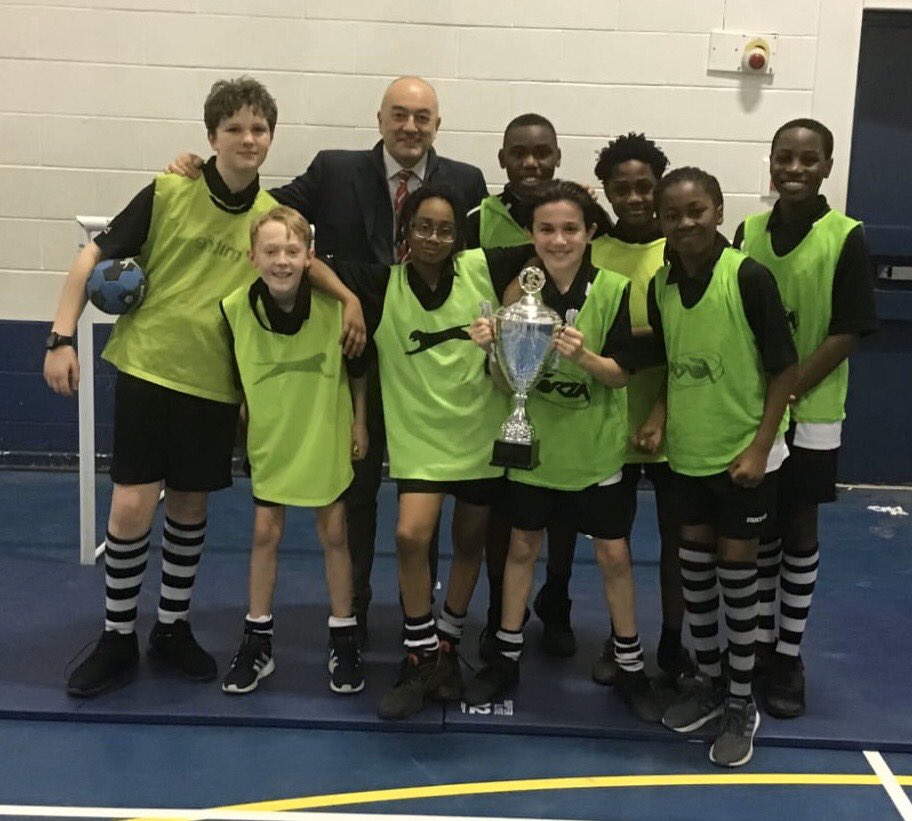 Sports Teams

At St Columba's we are proud to offer competitive sports teams in Football, Rugby and Basketball. Our teams compete in various competitions across Bexley, Kent, South East London and Nationwide. We pride ourselves on our sporting success with teams regularly reaching finals of competitions. In 2014 our Year 11 Football Team reached the national cup final and played at Hillsborough. We also regularly compete at the Bexley Athletics Championships each summer. Our students see representing the school at sport as a great responsibility.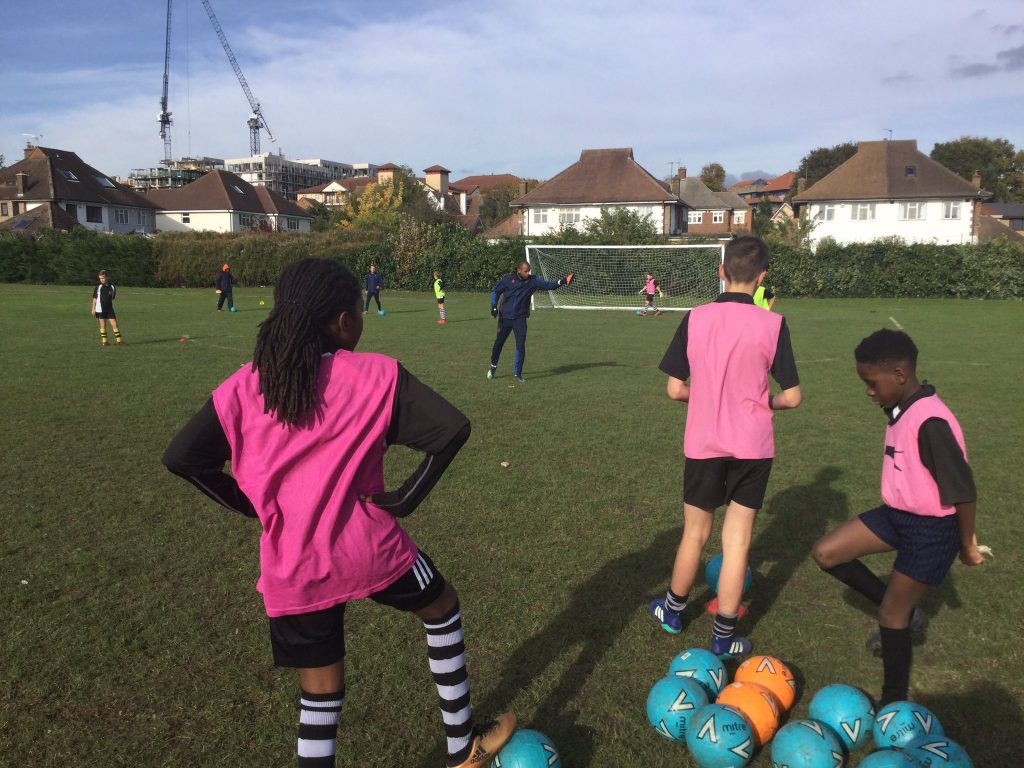 Sports Day

As a school we set aside one day per year where the whole school descends on our sports field for Sports Day. Students are all encouraged wear their House colours and to take on a role to contribute to their House's overall score. Students can compete in both track, field and team events to score points for their House. The winner is announced on the day and the Sports Captain for that house receives the trophy to be kept by the winning house for the rest of the year.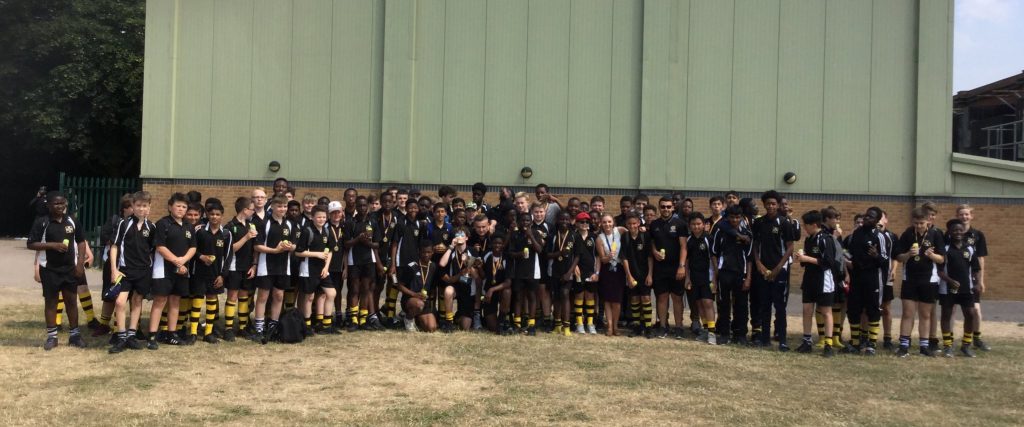 Farewell

There is so much more we have to offer that it cannot all be listed here! We look forward to welcoming you to St Columba's and seeing what you are capable of, both in sport and beyond.